Flash Sale Up to 50% off. End in 2023/06/09. Hurry Up!!

!💰💰💰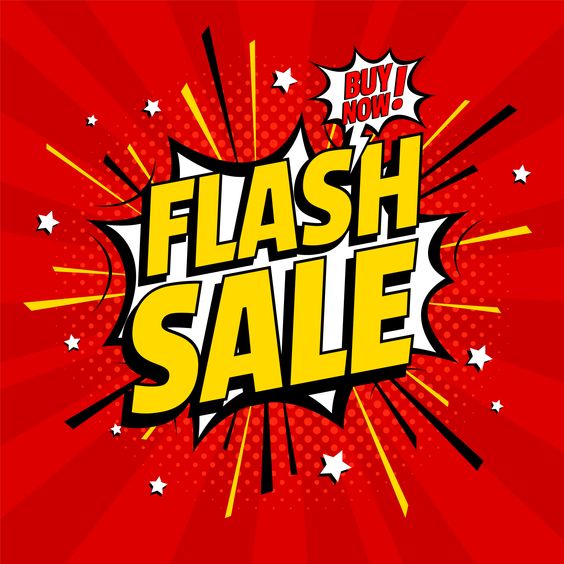 Welcome to our OXVA online store, where the excitement never stops! We're thrilled to announce our highly anticipated Flash Sale, an event that will leave you breathless with unbeatable deals and remarkable discounts. Get ready to embark on a shopping journey like no other as we unveil an extraordinary collection of products at prices that will make your heart race. Don't miss out on this limited-time opportunity to score incredible savings.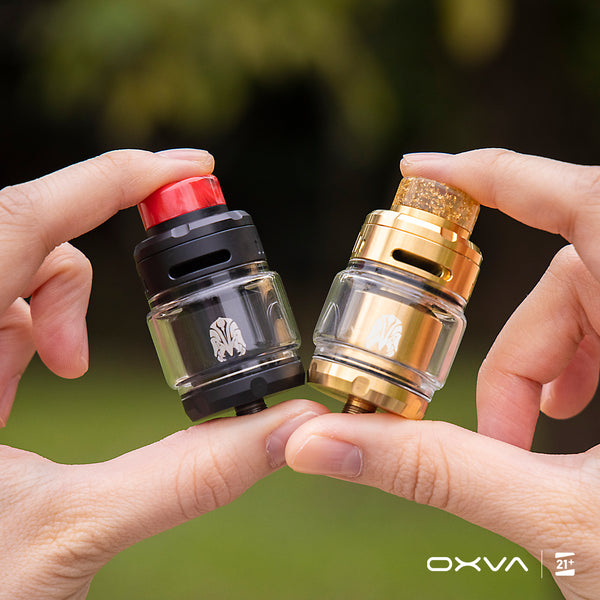 Limited-Time Madness:
Our Flash Sale is a time-sensitive affair, lasting only 2 days. With such a short window of opportunity, every second counts. The clock is ticking, urging you to act fast and secure your favorite items before they're gone. Whether you're seeking that trendy kit, that must-have gadget, or that unique tank, now is the time to act swiftly. Don't wait for tomorrow; seize the moment today and claim your share of amazing savings!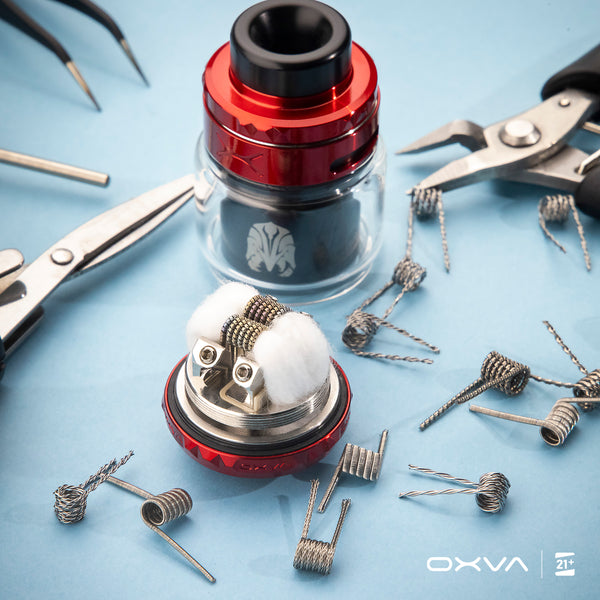 Unparalleled Convenience:
Shopping with us during the Flash Sale is not just about scoring incredible deals; it's also a hassle-free experience designed to cater to your needs. Our user-friendly website ensures seamless navigation, making it effortless to browse through our extensive collection. With secure payment options and reliable delivery services, your satisfaction is our top priority. We believe in making your shopping journey smooth, from start to finish, so you can focus on enjoying the thrill of the Flash Sale.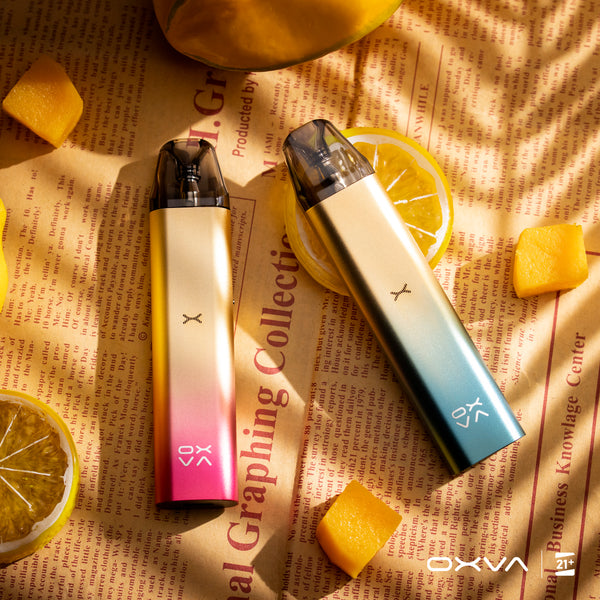 Spread the Word, Share the Joy:
The excitement of our Flash Sale is contagious, and we encourage you to spread the word. Share this exhilarating news with your friends, family, and colleagues, so they too can experience the thrill of these unmatched savings. The more, the merrier! Plus, for every referral that completes a purchase, you'll receive an exclusive bonus or discount, adding even more value to your shopping spree.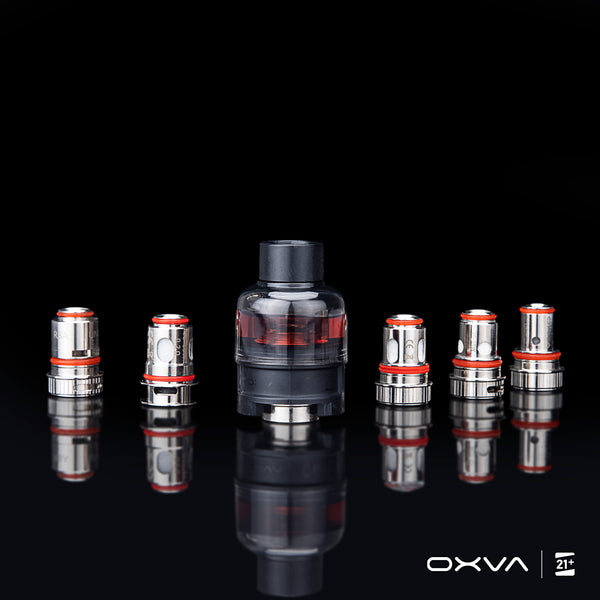 The time has come to unleash your shopping prowess and embark on a thrilling adventure of savings. Our Flash Sale promises an unforgettable experience filled with unbeatable discounts, limited-time madness, and unparalleled convenience. Join us now and discover a world of exceptional products at prices that will leave you astonished. Remember, this extraordinary event won't last long, so act swiftly and secure your treasures before they vanish into thin air. Prepare to be dazzled, delighted, and rewarded – this is one Flash Sale you won't want to miss!