The OXVA team at the Philippine Vape Festival takes immense pleasure in recognizing and showcasing the very best OXVA products that have recently emerged. Our goal is to highlight exceptional offerings that have not only captured the market's attention but are also deserving of celebration. We firmly believe that this recognition is pivotal, given the constant influx of exciting flavors and groundbreaking hardware advancements.

For those who might have missed our OXVA Activity at the tent within the vibrant atmosphere of the Vista Global South during the Philippine Vape Festival, held on August 20, 2023, we invite you to take a moment and explore the remarkable products listed below. These standout OXVA XLIM Series products have left an indelible mark on both our audience and the vaping community as a whole.

OXVA XLIM Pro Kit

The OXVA XLIM Pro Kit, the Pro edition of the XLIM series product, is equipped with a larger 1000mAh battery and a Top Fill Cartridge. The coil life has proven to be as exceptional as previous XLIM models, and you have the flexibility to adjust the output, airflow, and LED effects. Notably, the battery charges astonishingly quickly, taking just 35 minutes.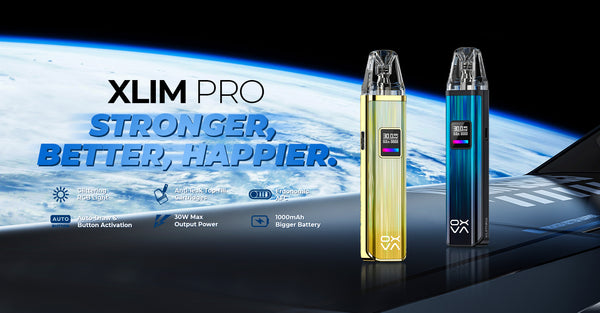 OXVA XLIM SE Bonus Kit

The OXVA XLIM SE Bonus Kit is an extension of the XLIM series, featuring a 900mAh internal battery, a 5-25W power output, and a 2ML XLIM V2 cartridge capacity. This kit allows you to adjust the airflow on the side, enabling you to enjoy the best vaping experience according to your preference. The upgraded cartridge is poised to continue the tradition of delivering a strong throat hit and offers you a wider range of vaping styles, including both RDTL and MTL.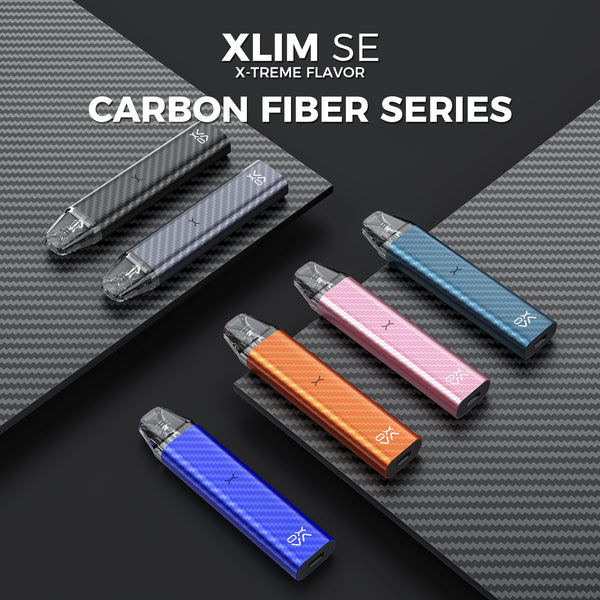 We were overwhelmed by the incredible feedback and the unreal vibes at the Philippine Vape Festival. To relive the amazing memories, we invite you to watch this video:



In conclusion, the Philippine Vape Festival 2023 was a resounding success for OXVA, and we are thrilled to share these exceptional XLIM Series products with our audience. As vaping enthusiasts, we look forward to the exciting future that lies ahead in the world of vaping.