From 4th to 6th of May 2023 - Cairo International Convention Center - OXVA Booth 4016

The Egypt Vape Expo has drawn to a close, and OXVA, the leading online store for vaping enthusiasts, is thrilled to have been part of this remarkable event! Our presence at Booth 4016 was met with an overwhelming response from visitors, OXVA fans, and vaping enthusiasts alike. Let's take a journey back in time to relive the excitement of the Egypt Vape Expo 2023 and the introduction of our highly anticipated new product, the OXVA Xlim Pro Kit.


**Presenting the Xlim Pro Kit: A Showstopper for the World**

As the event kicked off at the Cairo International Convention Center, our booth emerged as a captivating hub of cutting-edge vaping technology. Among our stunning product lineup, the Xlim Pro Kit took center stage and captured the attention of enthusiasts from the whole Middle East and Europe. OXVA representatives engaged in enthusiastic discussions with visitors, who expressed strong interest in this revolutionary addition to our product family.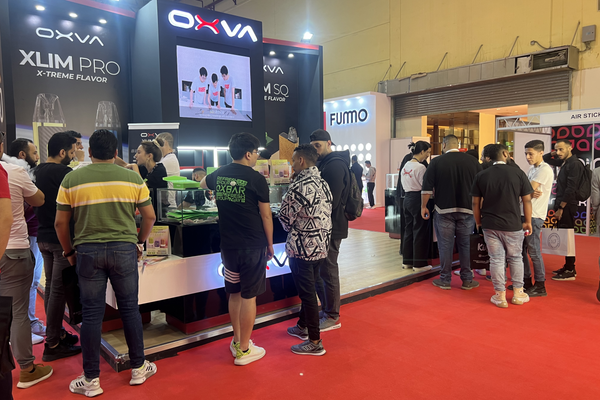 **The Unveiling of the OXVA Xlim Pro Kit: Igniting Excitement**

The much-awaited moment arrived as we unveiled the OXVA Xlim Pro Kit to the vaping community. A wave of excitement swept through the expo as attendees marveled at the kit's sleek design and impressive features. The Xlim Pro's exceptional performance and extraordinary flavor delivery quickly became the talk of the expo, leaving everyone eager to experience it firsthand.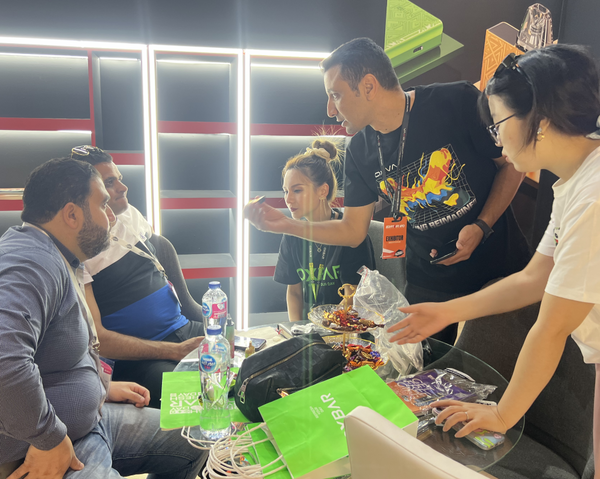 **Enchanting the Vaping Community with New Flavors**

Throughout the expo, both local Egyptian e-liquid manufacturers and international e-liquid brands flocked to our OXVA booth. It was heartwarming to witness the overwhelming appreciation and recognition from these industry insiders towards our OXVA products. Enthusiasts and connoisseurs indulged in the delightful flavors of our devices, and the feedback we received was immensely gratifying.


**Connecting with Our Community: A Shared Passion for Vaping**

The Egypt Vape Expo proved to be a fantastic platform to connect with our valued customers and fellow vaping enthusiasts. We cherished the opportunity to share our passion for vaping and exchange insights with visitors from diverse backgrounds. The camaraderie that emerged during the event underscored the sense of community that binds us together as vaping enthusiasts.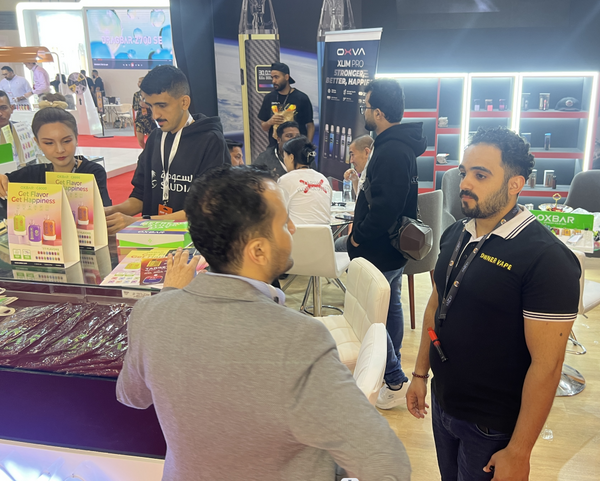 The success of OXVA at the Egypt Vape Expo 2023 was made possible by the unwavering support of our loyal customers and the enthusiastic interest from vapers across the region. We extend our deepest gratitude to all who visited our booth, tasted our new products, and celebrated with us.

As we move forward, we remain committed to delivering exceptional vaping experiences and innovative products that elevate the pleasure of vaping. Stay tuned to our official website and social media channels for updates on upcoming product launches, exclusive offers, and more. Until we meet again at the next expo, thank you for being a part of the OXVA family and making the Egypt Vape Expo a tremendous success!