Greetings, Vapers! I'm Silvia from OXVA Store, and I'm thrilled to share a sneak peek of our upcoming release – the OXVA XLIM SE 2 Kit, set to launch on November 13th. Get ready for a vaping experience that combines power, style, and innovation.

OXVA XLIM SE 2 KIT Key Features:

 30W Max Output Power
Unleash the full potential of your vaping with a robust 30W of maximum output power. The XLIM SE 2 Kit ensures you have the power you need for a satisfying vape every time.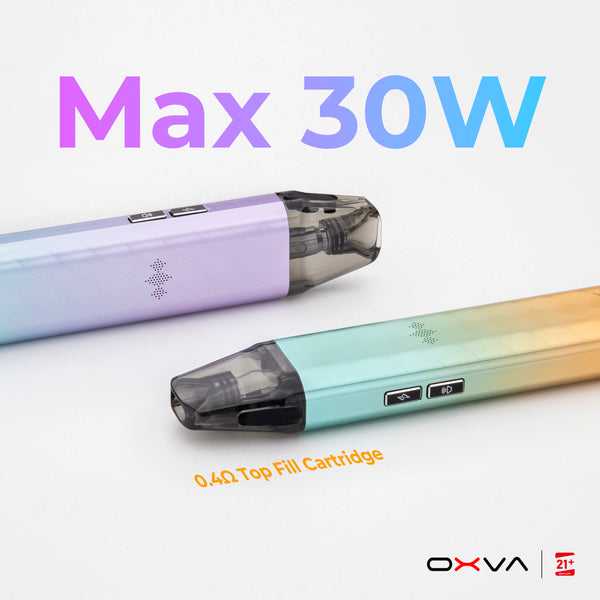 1000mAh Bigger Battery
Experience extended vaping sessions with the XLIM SE 2's impressive 1000mAh battery. Say goodbye to frequent recharging and enjoy vaping without interruptions.
Colorful RGB Light Indicator
Embrace the future of vaping with our vibrant RGB light indicator. Customize your visual experience and showcase your style with a burst of colors that accompany your every puff.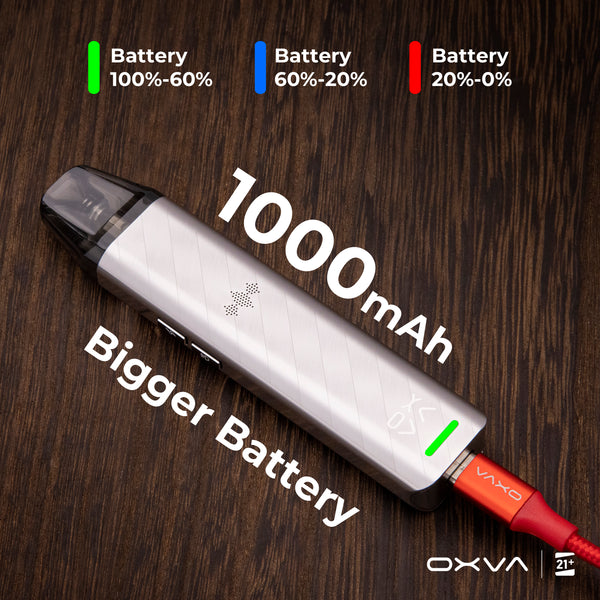 XLIM Series Cartridge Compatible
Versatility is at the heart of the XLIM SE 2 Kit. Compatible with all XLIM Series Cartridges, including XLIM V2, Top Fill, and Prefilled Cartridges, it gives you the freedom to choose your preferred vaping style.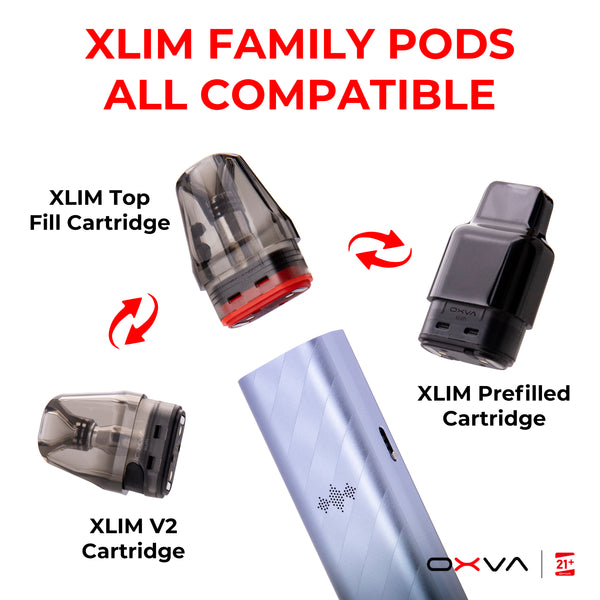 Stylish New Look
Elevate your vaping style with the XLIM SE 2's sleek and stylish new exterior design. Whether you're a trendsetter or prefer classic elegance, this device is a statement piece.


Voice Broadcasting Tech
Stay informed with our friendly voice notification system. Receive updates on wattage, battery life, pod resistance, and device status, providing a seamless and user-friendly experience.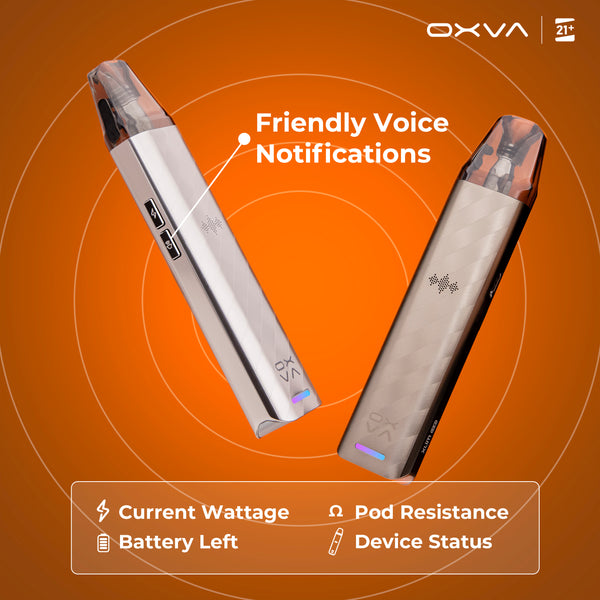 NicSalt & Freebase Compatible
Enjoy the freedom to choose between NicSalt and Freebase e-liquids. The XLIM SE 2 Kit caters to your diverse preferences, offering a customizable and enjoyable vaping experience.
Take control with ease! A simple press of the wattage button allows you to adjust the wattage when the power is unlocked. Long-press the wattage and voice buttons simultaneously to lock/unlock the button fire function.
 6 Kinds of Colors Available
Express yourself with the XLIM SE 2 Kit, available in Black, Gunmetal, Silver Grey, Black Blue, Orange Blue, and Blue Purple. Find the color that resonates with your personality.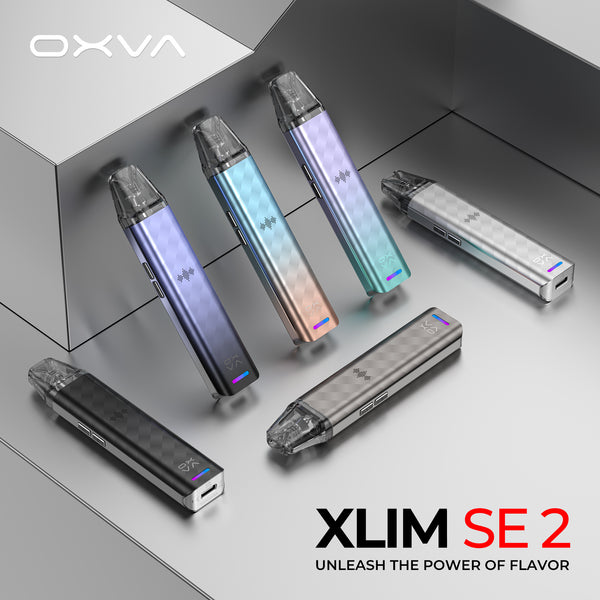 The OXVA XLIM SE 2 Kit is not just a vaping device; it's a lifestyle. Mark your calendars for November 13th and be prepared to embark on a journey where power, style, and innovation converge. Stay tuned for an unforgettable vaping experience!
Read more on OXVA VAPE REVIEW
Recommend Vape Collection:
OXVA VAPE KITS
OXVA TOP FILL CARTRIDGE